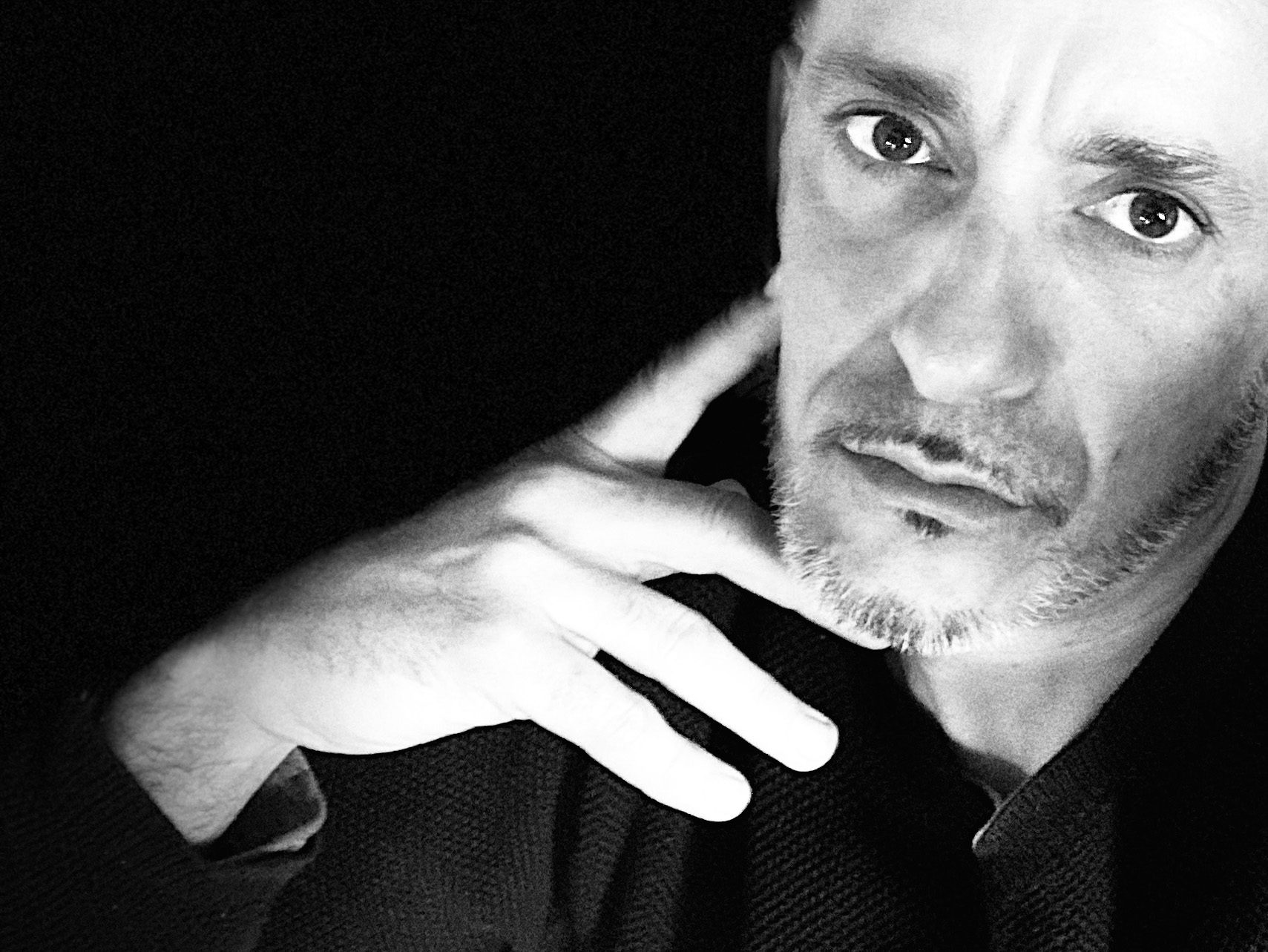 ...non avevo mai visto colori come i suoi, tra luci e ombre e quel tratteggio che manifesta la sicurezza dell'ispirazione e della visione, talché ogni suo dipinto raccoglie intera la coloritura e la prospettiva già perfettamente compiute nella sua fervida e pronta fantasia.
...hope & dissolution, desires, dreams, moods, happiness & sadness, victories & loses, trials, pain, struggles & challenges, beauty of the world...a peek into the deepest soul presented with a stroke of brush on canvas, a pen (...) Lustro creates & shares beauty on many levels as he sees the world through his eyes
un equilibrio tra realtà, estro artistico, legame alla terra e poesia messo insieme coi colori(...)
EMOTIONS OF EVERYDAY LIFE IMMORTALIZED IN PAINTINGS BY AN ARTIST THAT SEES WHEN HE LOOKS.
I dipinti di Lustro non si lasciano semplicemente guardare: si sentono nel loro raccontare. Sono la poesia vestita di colore.

ESSERE DEGLI AUTENTICI ARTISTI CONTEMPORANEI SIGNIFICA PENSARE IN GRANDE E DISPENSARE A LARGO RAGGIO. SIGNIFICA OFFRIRE LA PROPRIA GUIZZANTE VERSATILITÀ CREATIVA CON UNA PROIEZIONE SENZA LIMITI E SENZA CONFINI, INCARNANDO APPIENO IL CONCETTO DI ARTE UNIVERSALE AL DI FUORI DEL TEMPO E DELLO SPAZIO. LUSTRO CERTAMENTE CON IL SUO ARDORE POLIEDRICO ED ECLETTICO RISPECCHIA APPIENO QUESTO AMMIREVOLE CONCETTO IDEALE.